A detailed planning phase is conducted. Tailored to suit your every need.
Hundreds of photographs are uploaded and analysed.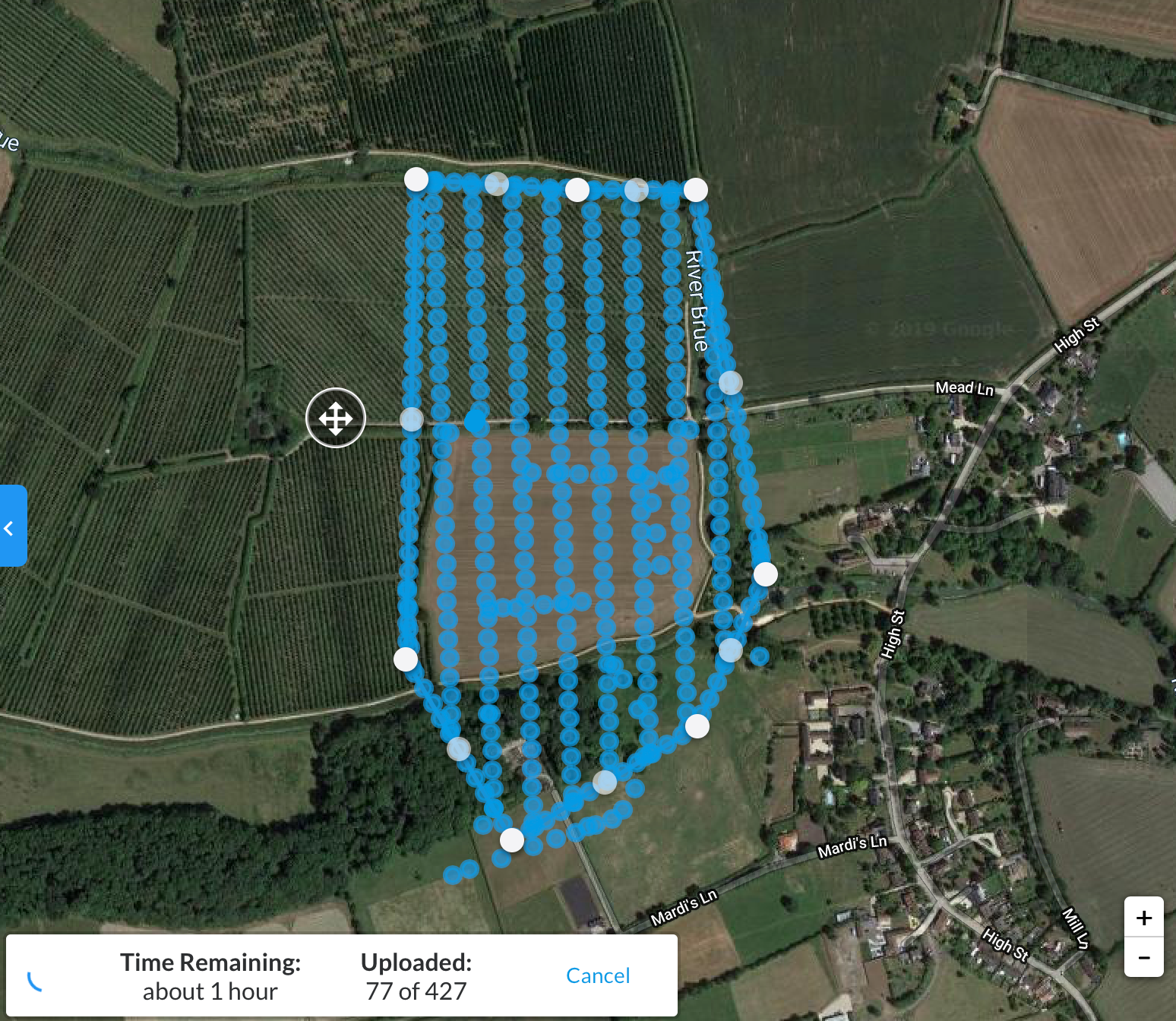 Once uploaded, the images are stitched together to produce a detailed 2D map capable of accurately measuring distances.
The ability to accurately map and measure area comes as standard with the aerial survey.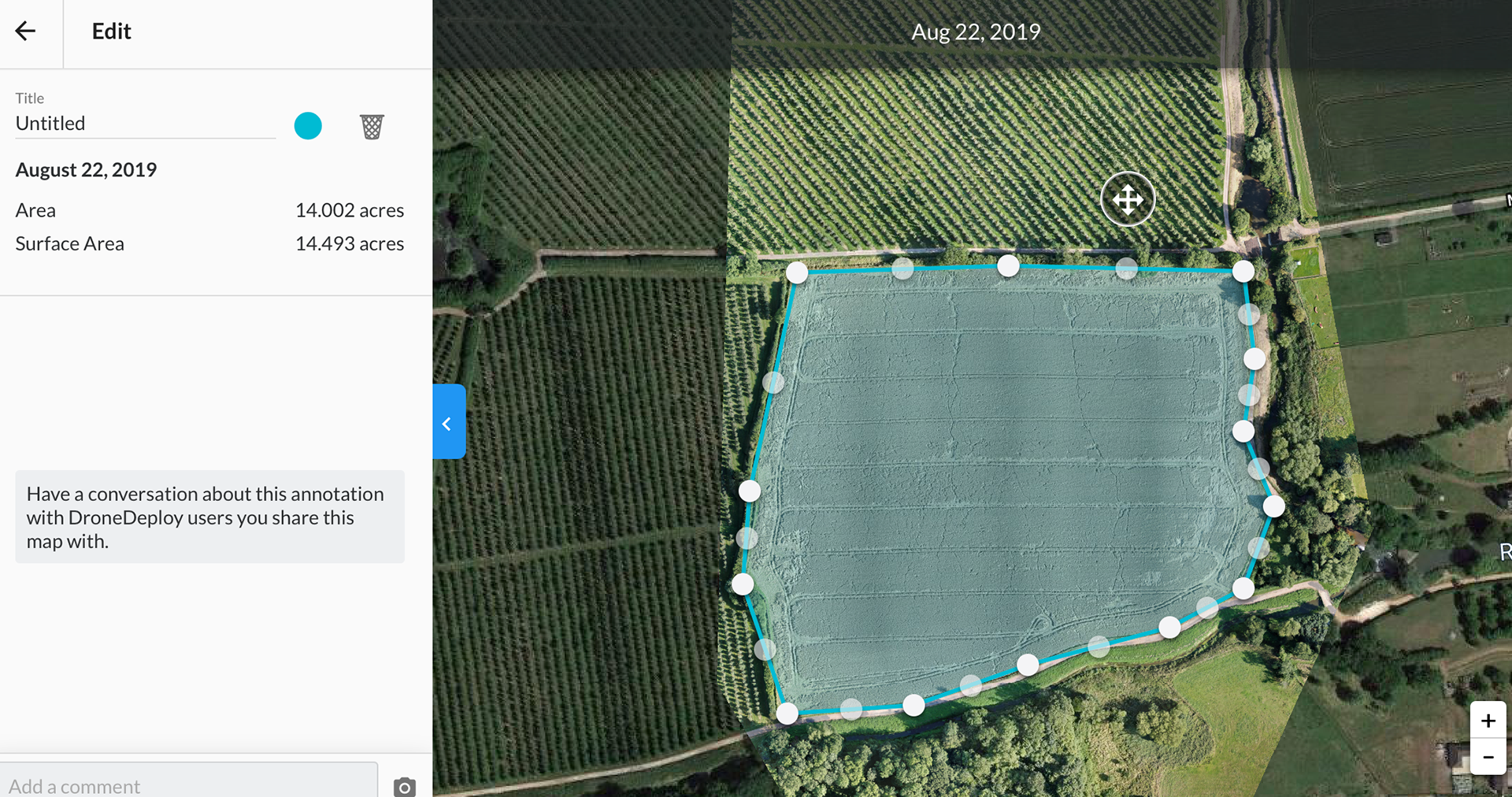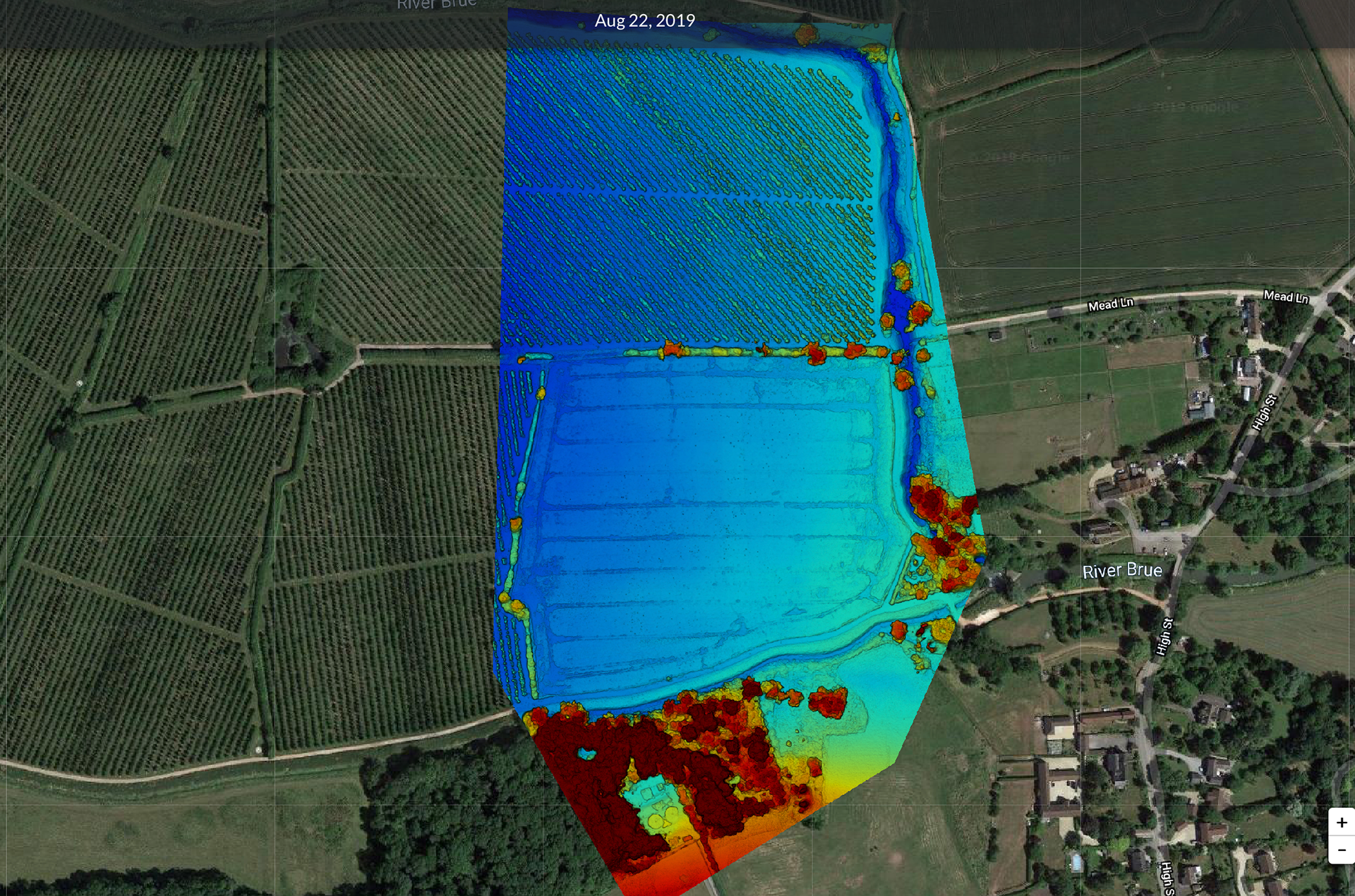 Elevation data can be shown in a variety of different formats, from a simple graph (shown when measuring between points) to a colour graded 2 or 3D map.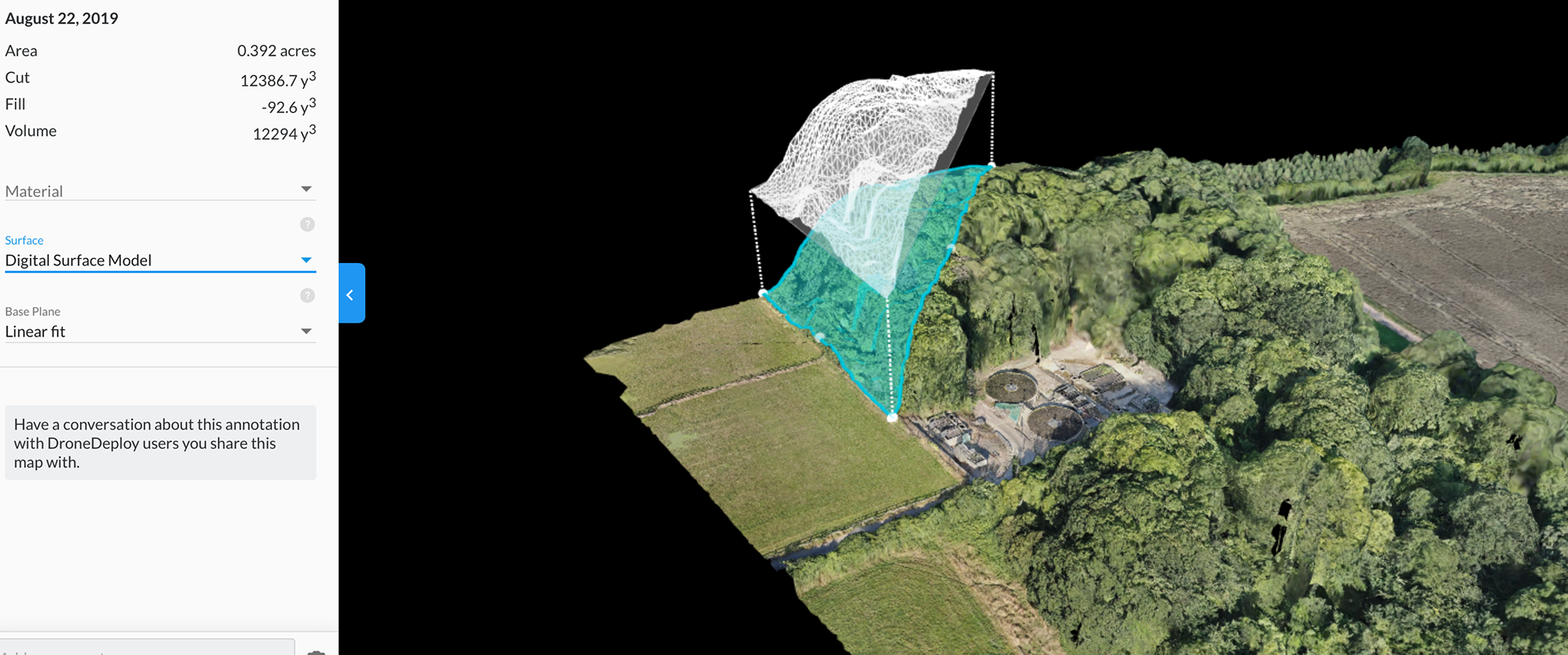 Volumetric measurements can be derived from the data collected during an aerial survey. Efficiently and safely delivering accurate results in an easy to understand format.
On completion a detailed survey report is generated giving the user a palatable format from which they can display the information gathered. This is the quickest, and easiest, way of delivering outstanding results to a wide audience.